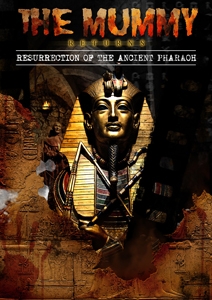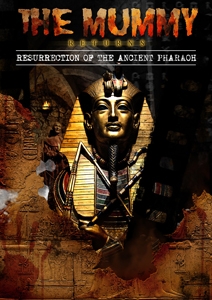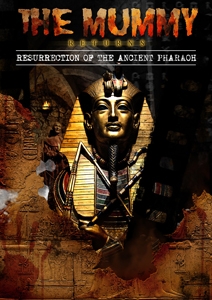 Company

Escape Room

Players
2—6 players
Age
Age restriction 8+
Time
60 min.

to complete

Price
305—505 £

per team
About the game The Mummy
Archaeologists have made a discovery that will change the course of Egyptian history. They have acquired proof that one of the Pharaoh's tombs contains the secret Elixir of Life, a magical potion that grants immortality, the very same that granted Queen Cleopatra mighty reign as the final Pharaoh of Egypt. Countless efforts by wealthy adventurers have been fruitless in finding this tomb. However, your rag-tag team of archaeologists has come across a confidential piece of information of the whereabouts of this secret tomb. Enter the tomb of Thutmosis; Pharaoh of the Old Kingdom and High Priest to Horus, God of The Sky. Thutmosis was known for his expansive knowledge of sorcery and dark magic, and it seems that his secrets were buried in his tomb with him; including the Elixir of Life. You must lead your team into his tomb, acquire all his evil secrets, and successfully escape within sixty minutes or be trapped inside for all eternity and suffer Thutmosis' wrath!
Photos escape game The Mummy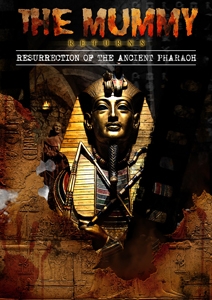 Address escape game The Mummy
Cairo
,
104 Omar Ibn El-Khattab, St. Heliopolis (Next to Tivoli Heliopolis), Cairo
+2 01022 ...
Show phone number
Games similar to escape game The Mummy