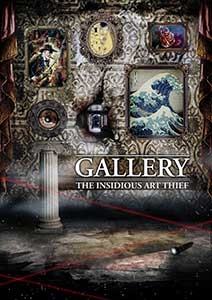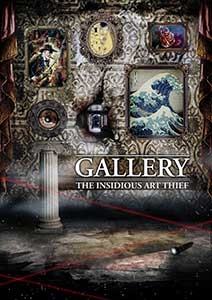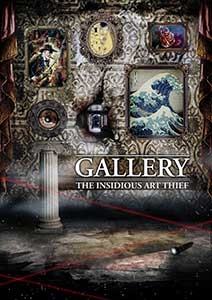 Company

Escape Room

Players
2—5 players
Age
Age restriction 12+
Time
60 min.

to complete

Price
305—455 £

per team
About the game Gallery
A challenge has been sent out to international art thieves by the self-proclaimed "thief-proof" gallery. You are a Master Art-Thief, and you have assembled a crew of criminal specialists with years of experience to aid you in breaking into this gallery, and your aim is for their most prized possession; the priceless painting being exhibited there for a one-day event. Security in the gallery has been set to its maximum level for this particular event, and you have chosen the very same day to execute your plans. You and your team only have 60 minutes to infiltrate the gallery, bypass the high-tech security system, steal the priceless painting, and escape before you are caught within the act.
Photos escape game Gallery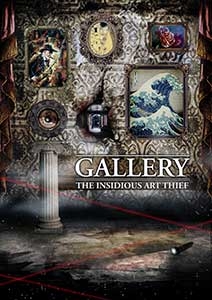 Address escape game Gallery
Cairo
,
104 Omar Ibn El-Khattab, St. Heliopolis (Next to Tivoli Heliopolis), Cairo
+2 01022 ...
Show phone number
Games similar to escape game Gallery